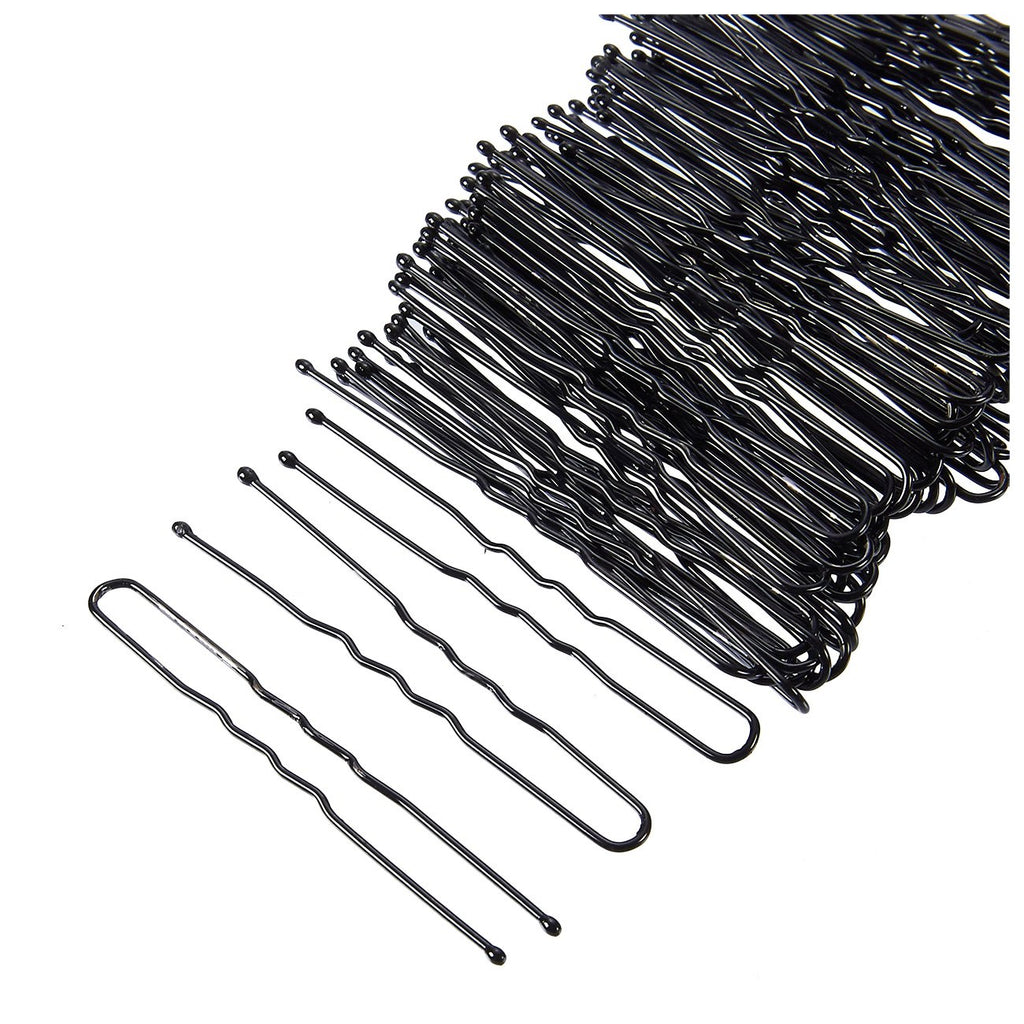 What's the difference? Which to Use? Where to use it?
When I first started making and wearing crochet wigs, I quickly learned the benefits of utilizing pins for not only securing the unit but also for laying down the baby hairs of the unit. Originally I started using bobby pins because they were the pins I was most familiar with. It turns out however after many attempts and some hair snagging and I realized that hairpins actually worked much better. They seem to be healthier for my hair and easier to apply. 
What's the difference? While bobby pins are bumpy on one side and straight on the other they also tend to be much tighter and closer together whereas hairpins have an elongated 'u' shape and they are so much further apart from each other keeping its distance and allowing for more ease when inserting and removing.
Where to Use Pin
More off then I'm using the pins with at the rim of the unit but I also love using it for styling. Bobby pins
qamra Clarke